When you're making arrangements for a special event, such as a wedding, family reunion, graduation party or other large gathering, one of the things you're likely to be wondering about is feeding all those people. "Where can I find Mediterranean food near me?" It's times like these that you need a dependable caterer who can provide enough delicious food to feed your whole crowd. If you're looking for a new option, why not try Troy Mediterranean Cuisine? We offer quality Mediterranean catering in Valley Park, Crestwood, Kirkwood, Sunset Hills, and St. Louis County, MO for large parties and events, and we'll be able to provide Greek food that all of your guests will enjoy. Here's a look at some of the catering options we offer:



Large orders:

At Troy Mediterranean Cuisine, we know how much our customers want to be able to order large quantities of all of their Mediterranean favorites, from gyros to sandwiches. We make ordering for special events as easy as possible, and we even offer discounted pricing on large orders. If you're looking for Greek food nearby, call us today to begin making arrangements for your event.




Party platters:

When you're throwing a party, you'll likely want to have sizable quantities of a number of different kinds of foods. It's the best way to make sure everyone has something they'll love to eat and no one goes hungry. Our salads, soups, meat kabobs and more are available in party platters of different sizes. Talk to us to learn more about what quantities you might need for your gathering.




Desserts:

No meal is complete without dessert, particularly if the meal is part of a very special day, such as a wedding celebration. After they've enjoyed their Mediterranean dinner, make sure your guests have some delicious desserts to choose from, such as baklava, honey cake, vanilla cake and more.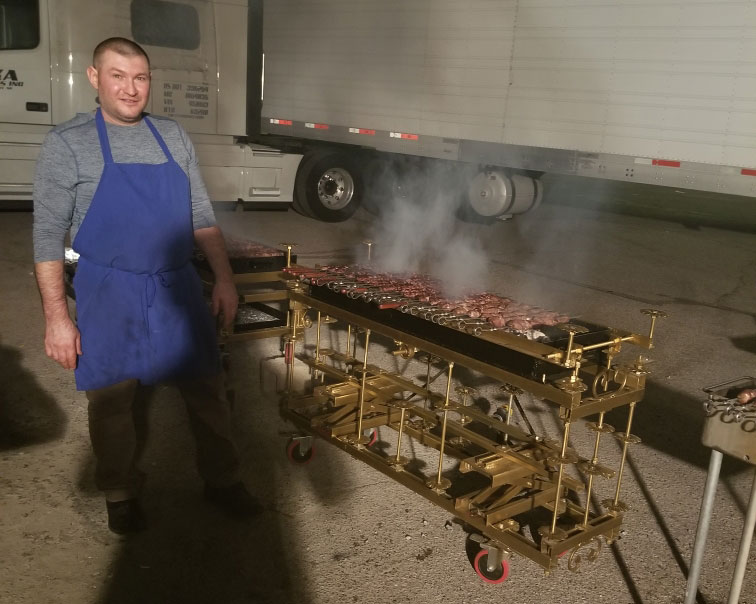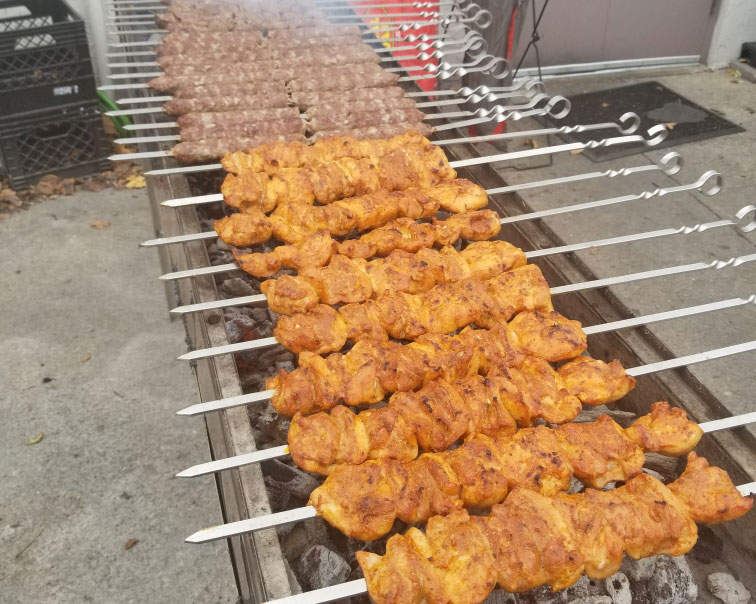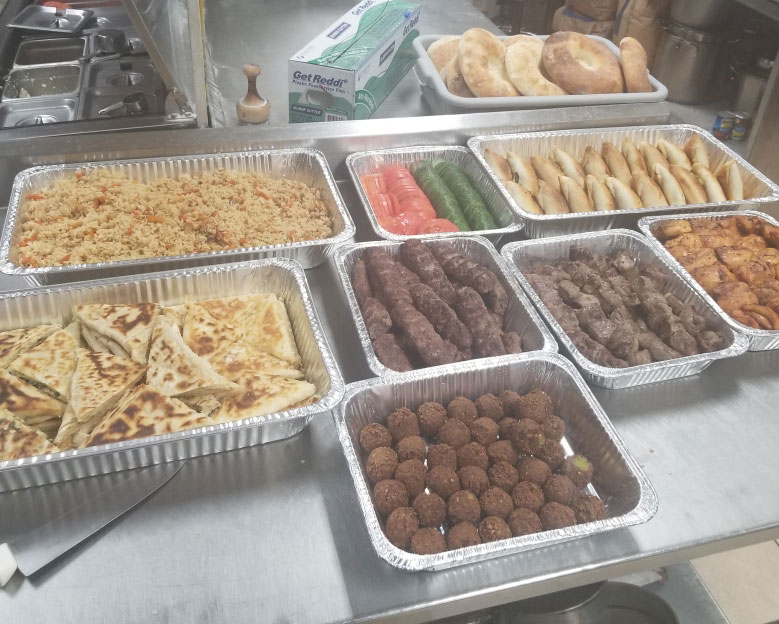 Let Us Cater to You
For your next special event, when you need Greek food nearby, we hope you'll give Troy Mediterranean Cuisine a call at 636-517-1141 for fantastic Greek catering in Valley Park, MO. All of your favorite dishes from our menu are available, and we'll serve parties of all sizes. Before you need to search for "Mediterranean cuisine near me", contact us today to place your order!